Lingerie has become so much more than just a sexy bra and panties. It has evolved into loungewear, which is a blend of lingerie and comfortable clothing that you can just as easily relax on the couch in as seduce your lover. Because loungewear encompasses so much, it can be a challenge to find the right sexy loungewear for you. Whether it's a gift for your partner or an indulgence for yourself, selecting the perfect loungewear is an art and we've broken it down below so that you can feel your best in loungewear that looks like it was made just for you.
The Art of Seduction
When choosing loungewear, you want to walk a fine line between suggestive and overly revealing. It's a game of teasing, and you can't give away the prize too soon. You want your partner to see your loungewear and have naughty thoughts, even if you're just making a cup of coffee. Knowing how much to show and how much to hide is an art, and you're the artist: for example, if you wear a short robe, compensate with long sleeves and a slip underneath so that all he can see are legs for days. If you pull on a sexy nightie, choose one with plunging cleavage, a thigh slit, or a sheer back, but not all three. Balance is the key to achieving a relaxed but gorgeous look that you can wear around the house, to bed, or for play with your partner without skipping a beat.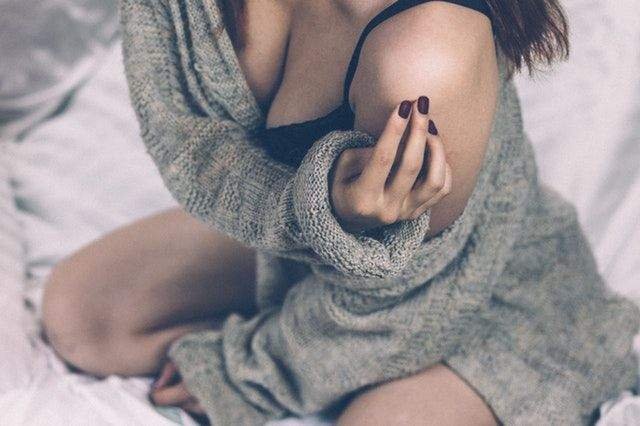 The Art of Fabric
Choosing the right loungewear has a lot to do with the fabric. Cheap fabric simply won't feel great on your skin, and you won't want to-well, lounge in it. A luxe fabric, while more expensive, will not only last you longer but also make you fall in love with the loungewear piece. Fabrics like silk, cashmere (find out how to identify good cashmere here), satin silk blends, soft French lace, and pure cotton will float delicately on your skin so that you can truly relax, while giving you that luxe appeal that we all deserve. Once you feel the difference of well-made loungewear, you won't ever want to go back to cheaper options.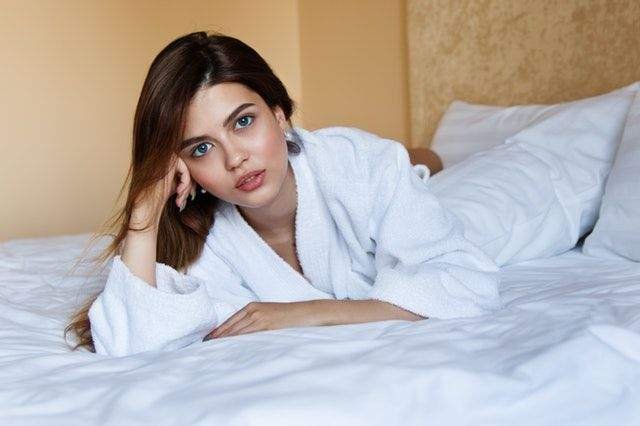 The Art of Details
The devil is in the details: part of the art of choosing loungewear is picking up on subtle details that make a piece sophisticated, elegant, and upscale. Details include French piping, lace underlays, hidden stitching, thick linings, and just enough eye-catching detailing that makes the piece interesting without being tacky. This could be anything from cascading sleeves, striking straps, keyhole cutouts, and more, but make sure your loungewear has just one eye-catching detail or it could overwhelm the eye.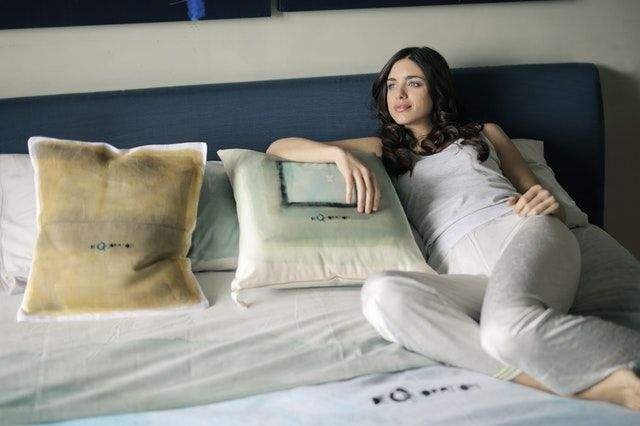 The Art of Function
Loungewear is such a vague term, and it can encompass anything from pyjamas to lingerie and everything in between. The art of choosing loungewear involves selecting pieces that you can get the most use out of, like a slip that can be worn under a dress to work but also at night to tease your lover. Loungewear should be a blend of comfort, intrigue, and function, which is a balance that's never easy to achieve, but absolutely worth it. A sexy bodysuit can work as a camisole under a blazer or jeans for a night out or work event, and then you can get right to playing as soon as you get home. Finding ways to get the most use out of your loungewear will allow you to purchase higher-end pieces that not only feel incredible, but look gorgeous on you as well.