Enticing customers to look at their displayed products is the first step to selling the products. It can be done by various means. With quality of visual clarity and appeal being one of the elemental aspects in any type of shop business sales can be increased by how well you are able to lure your customers.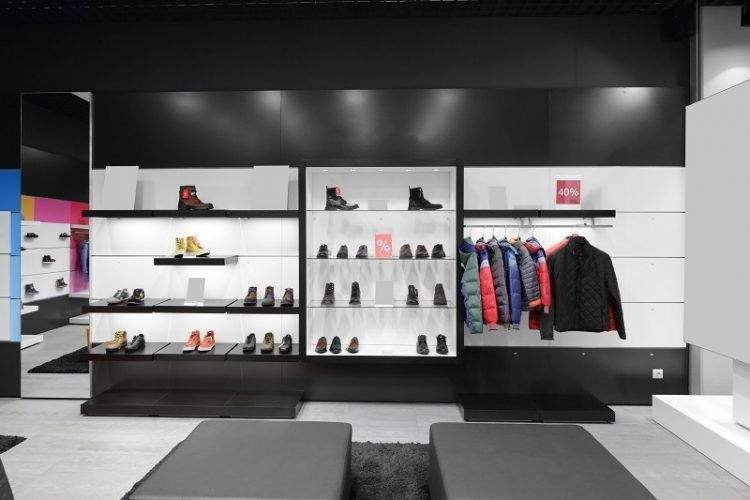 To display various products of different brands in a shop in an effective manner, shops are always looking out for innovative or latest trends. Glass display cabinets have always served as an effective means for this purpose and are still the most sought-after way to display products.
Even in the current age of hyper and super malls, glass display cabinets are an integral technique of shops through which important products of brands are exhibited to the customers of the shop. It is time-tested and an entrusted means since generations. Being so consistent with its performance, it surely must be having certain advantages. Let us look at them:
Clear View of Products – Glass display cabinets are one of the most effective furniture or storage equipment's that are used to give a clear view of all the stock of products. All that the shopkeeper or the brand owner needs to do is to ensure that all the products are displayed in such a manner that the probable customers or the window shoppers can take a sneak peek inside. This is an old technique that works on luring customers to their shops and tantalizing their purchasing decisions.
Sophistication – Glass display cabinets emit sophistication in their approach. Shiny and sparkling glass display cabinets can make a shop a look classy and urbane. This adds to the attraction of the shop and the brand naturally, thereby helping it to attract a larger and a better quality of customers. This can enhance the business well over time.
Hygienic and Clean – Just as products are clearly visible on the glass display cabinets so are the dust and dirt. This is how the shopkeepers and the managers are indicated that they need to wipe their cabinets clean to ensure proper maintenance of their shops and its products over a course of time.
Safety to The Products – These display cabinets come with locking facility that helps to safeguard the products and prohibit unwanted picking of shop products. The products are kept pristine with no accumulation of dust on them that would not have been the case if the products were kept out in the open for days.
Organization – These display cabinets help to keep the stock of the shop organized in a proper manner. This is one of the most important rules that must be followed if the shopkeeper or the brand owner looks ahead to provide an equal platform to all its products.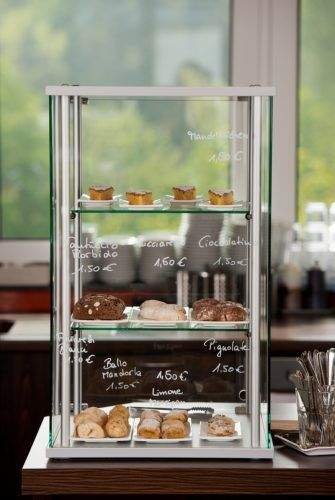 These glass display cabinets are a super fine way through which the shop can exhibit its entire array of products in a unique, uniform and an organized manner. This is a technique that must be used by shops which has a large collection of products and which is spread across a wide square feet area of the shop. Such display cabinets help the customers understand the kind of products that they can get from the shop helping to allure more customers in the future.
The modern retail outlets and the super malls also make a classic use of these display cabinets that help them to safeguard and display their products at a single point in time. There are several sizes and shapes of glass display cabinets available in the market both in standard designs and tailor-made facility too.