All women and girls love to keep things according to latest trends. But you all are picky about what to wear and buy. Everyone likes different stuff but there are many essentials which is a part of all the women's closet and never goes out of date. So, as you get older, it's the time to invest in some basic essentials. These staple things can be proved as a basic building block of every stylish girl's wardrobe. Here we have come up with the list of latest and trendy accessories that every women must have in her wardrobe, here it is: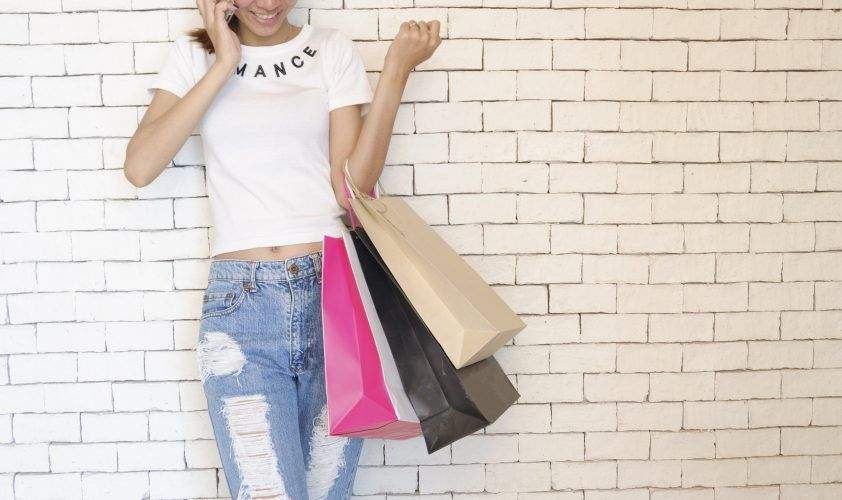 Denim Jacket
You can carry denim jacket in any season except summer. These are great in winter and autumn. It can be good for layering basic outfits. Wear it on white t- shirt or flaunt the rough tough look. You can use it in road trips too. Buy light fabric denim instead of buying sleeveless jackets. It will keep you cool and covered too.
Ripped Jeans
Ripped jeans have been in trend since 90's and showing no signs of going out of style. You can incorporate these jeans with high heels while going for a club party. You can match it with sneakers for a day picnic.
Black Blazer
Look for a great and finely fitted blazer in which you feel good and confident. You have to buy once, later it will remain in your closet for years. It turns every outfit in professional look. It is an internship and work place essential that you must have. You can also dress it up with a jeans and tee and go for a party.
Studs
You should carry small and classy studs that go with everything. Tiny size of studs creates a classy look and crystals add glam in it. You can match them with both party & casual dresses.
White Tee
You can match white tee with jeans, sweaters, skirts and everything. Finding a perfect white tee is quite tricky. The tee should be of soft fabric and relaxed fit.
Tote Bag
It is a must have thing that a girl/ woman need to carry her essential stuff along with her. It can suit casually and professionally.
Except these things you can own sneakers, stilettos, statement necklace, black leggings, black pumps, denim shirt, leather jacket, black flattering dress, floral dress, flip-flops, small wallets, hand-picked bags etc.