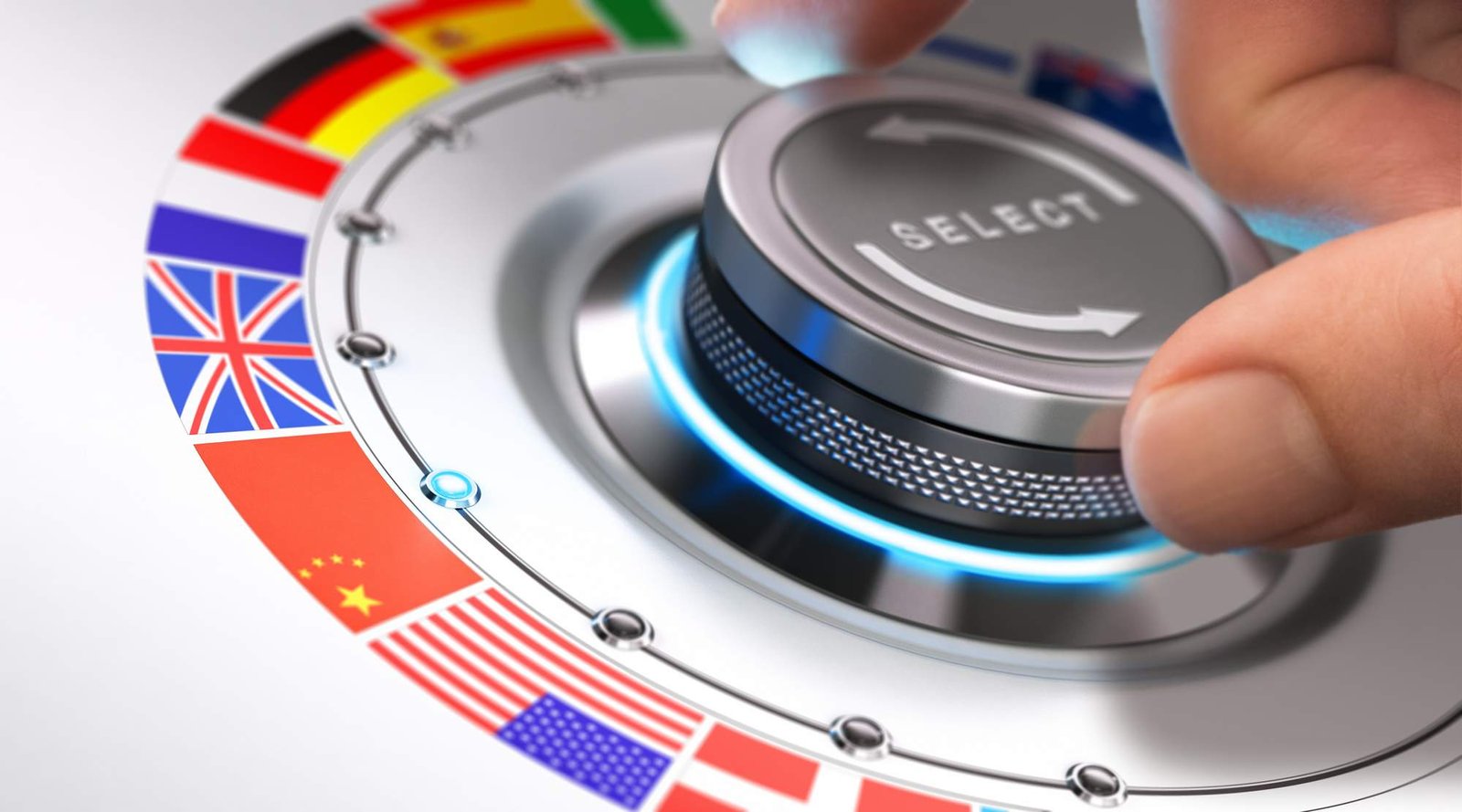 For many years, the world has become increasingly interconnected. Nations around the planet do business outside their borders. 
These transactions often occur in English or another widely spoken language. However, sometimes inter-language work also takes place. So, many companies rely on a business translation to render their official documents intelligible.
However, finding the right translation services can be a challenge. If you're looking for translators, you may struggle to know how to find the best work.
If that describes you, keep reading! We'll clear up your confusion in the guide below. So, without further ado, let's jump right in!
Decide What You Need From Your Language Translation
When deciding between translation service options, the first thing to do is determine your needs. Make sure you understand the scope of your translation project before you search for providers.
Also, remember that this translation agency must convey your message in translation. Ensure this agency has workers who allow you to express yourself freely to your target audience. 
Considering these factors can help you stay on the right track as you proceed. From there, you can examine the next factor in hiring translation services. We'll discuss this more in the next section.
What Do These Translation Services Specialize In?
Many language options offer specialized services for their clients. For example, some translation services specialize in translation software. Others may provide document translations.
So, before you hire a translation service, make sure they have the skills you need for your project. Also, remember that some services may have gradations of expertise. 
Let's say you need a service to translate your official documents. A service may have the language accessibility skills to render your standard forms into another language. 
However, that service may lack the knowledge to translate complex jargon. Often, this issue affects businesses that work in the medical, legal, and manufacturing industries. 
What Are the Translation Service's Credentials?
Translators should be native speakers with adequate language comprehension skills for their job. Remember, not all native speakers have expertise in their language. After all, plenty of native English speakers failed their grammar quizzes in school!
Translations require experts to do more than find equivalent words in another language. They also need translators to convey a tone and point of view to your target audience. 
So, ask your prospective translation agency what qualifications their translators have. Sometimes, it helps to see samples of their work to ensure they have those credentials. 
Request Samples to Ensure Product Quality
Finally, ask the translation services for samples of their past work. These samples can give you a better picture of how this agency performs. 
It helps to ask for samples of any aspect relating to your project. For example, you may want to see a transcreation of content, as well as document translations. 
Find the Translation Services You Need
As you can see, several considerations impact which translation services you hire. So, keep these distinctions in mind as you look for the best agency.
Find a translator who can accommodate the type of language you need. Then, make sure they have the qualifications to do the job well. These two principles can make the search much easier.
We hope you enjoyed this article! If so, check out our other content today.