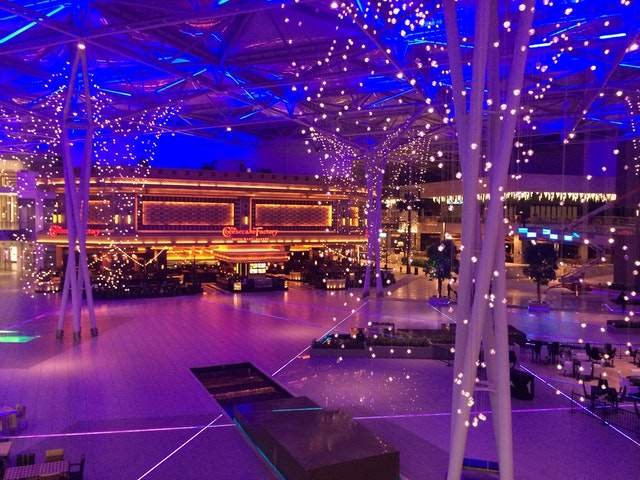 8 Tips On How To Spot The Right Event Planners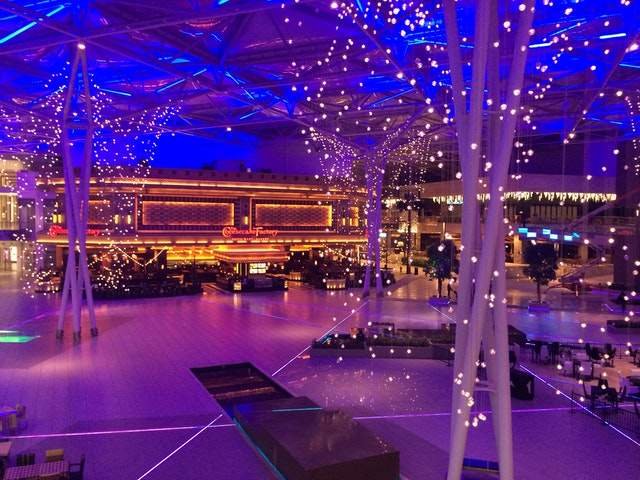 Ever wonder why you need to hire event planners? First, event planners will help you to plan and create the event that you and your guests will enjoy. Second, they will help you find a suitable venue, theme, and decorations for the event. Lastly, you'll experience stress-free planning and you'll also enjoy the event itself.
Usually, the event planners will ask you what your event is, then they will present you with possible outcomes you may choose from. However, you can also make some changes with what they present and agree on the final draft.
1. They have a good reputation
Whether you're availing of goods or services, you should always look for businesses with good reputations.
When it comes to hiring event planners, it's also necessary to know who are the past clients they had and how the day of the event went. Additionally, looking for online reviews and feedback will also help you a lot. Find reviews about successful events they've handled before that are related to the event you'll be planning.
2. They are looking forward to working with you
During the first meeting, you should feel as if the event planners are glad that you're considering hiring them. Since you'll be working together, make sure to assess if you can get along well from planning until the day of the event. You must get along because it'll make the process as smooth as possible.
Professional event planners have worked with a lot of different clients before. They know how to listen to customers, and are aware of the importance of the event. Moreover, they are looking forward to presenting an ideal plan based on the customer's vision.
3. They have enough experience
Although hiring event planning beginners can be cheap, you should consider those with a lot of experience. It's like hiring an employee for a high position. You won't accept a fresh graduate with zero experience to manage a company. They can first start with being an assistant manager.
Similarly, if you're planning a big event then it's appropriate to hire experts. However, you can also hire beginners for simple celebrations like birthdays or anniversaries. Just make sure you'll still look for reviews from their past clients.
4. They have an organised planning process
The main job of event planners is to organise so they should tell you everything in an organised manner. For starters, your input is highly needed. From there, they will work on the plan and present it to you.
In the process of accomplishing reservations and other important things, they should update you about the progress from time to time. Scheduled meetings are important, but you can also ask them about their other ways of communicating with their clients like text messaging or emails. However, it should also be convenient to you otherwise, you may not get the updates easily.
5. They have different approaches
Isn't it amazing how event planners handle things calmly? Well, it's because they've been doing it for so long. However, not all event planners are the same. You can still encounter some who are not resourceful enough to manage requests and sudden changes.
In planning your event, you should hire those who are willing to learn about your business. They should also be willing to adjust if certain changes happen along the way. As the host, you're responsible to tell them what are common changes they should anticipate.
6. They can deal with your budget
The most important aspect of an event is the budget. Without it, it's impossible to go on.
At the earliest stage of planning, let the event planners know how much you can spend for the event. Meanwhile, some planners expect the most of your budget to deliver a successful event. You can meet halfway and compromise, or just look for others who are willing to work on what you can offer. Just make sure you're not haggling too much and remember to pay for what you're getting.
7. They are partnered with high-quality suppliers
Usually, event planners have a list of businesses they work with that give them discounts. Moreover, they know what these businesses (like flower shops, cake decorators, and caterers) offer, and the quality of their work. You can still ask for other vendors but make sure the event planners can work with them.
8. They can attain the event you expect
Planning events may look the same, but event planners have their specialisations. Usually, they differ when it comes to themes and partner vendors.
For example, you're assigned to be the head of a corporate event. Normally, you will not go straight to event planners that specialise in children's birthday parties. You'll look for those who can deliver formal events that everyone will enjoy.
Hope you've learned a lot when it comes to finding the right event planners for you. Now, what you'll need to do is to meet your prospects. Let us know how the search went by leaving a comment below!