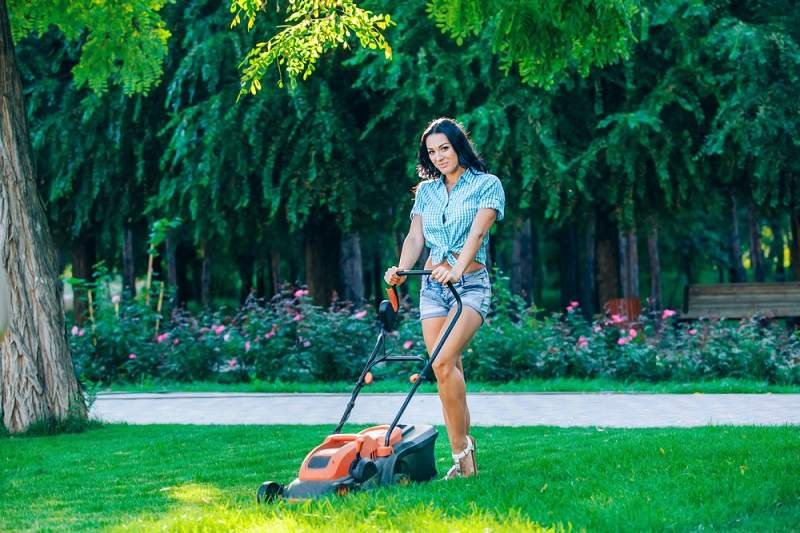 6 Types of Lawn Mower Before You Buy It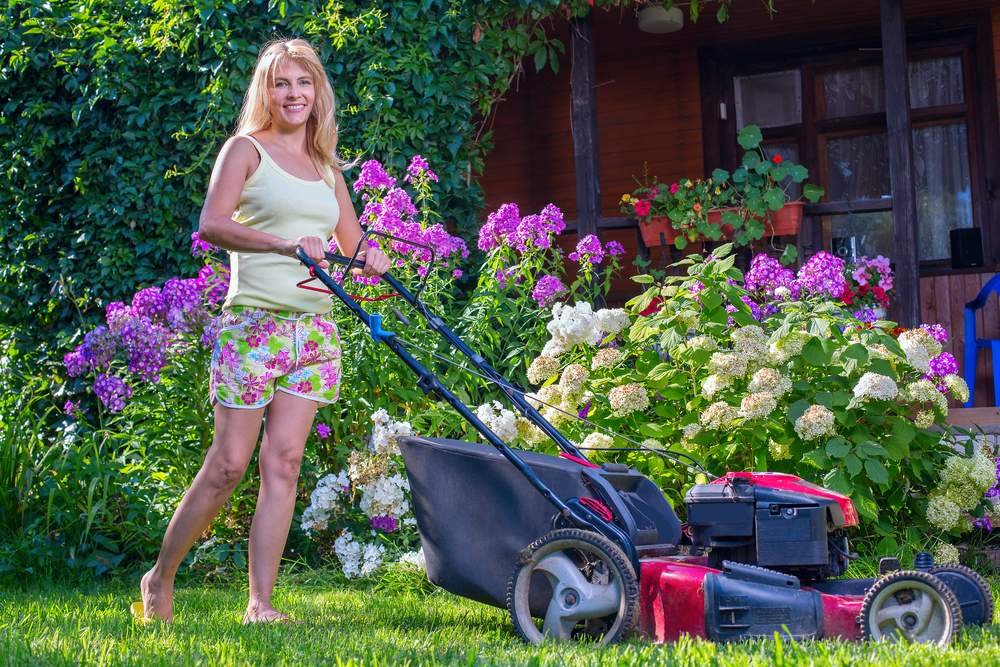 Buying The Right Lawn Mower
Have you ever come across someone who doesn't like the idea of a beautiful garden with an amazing landscape? No right!!! We all love a beautiful green garden, but merely planting patches of green grass will not make it a garden you always dreamt of. A lot of hard work and effort goes into working and maintaining a garden.
You need the right set of tools and equipment to maintain the serene look of your landscape, and one such equipment is a lawn mower. There are various types of lawn mowers available in the market, you can choose the one that best suits your needs. In this blog, we will be discussing the types of lawn mower and help you identify the right one for you garden.
Types of lawn mower:
1. Self-propelled lawn mower
This lawn mower moves on its own. You just need to steer it in the direction you want the grass to be mowed. The transmission propels the mower to move, and you do not have to put in much effort. Since, it requires machine for transmission, the price of these lawn mowers is on a higher side.
2. Push mower
This option is for people who are tight on budget and looking for a cost-effective lawn mower. In case of push mower, you need to push the mower in the direction you want to work in. These lawn mowers weigh between 60 to 70 pounds, and it would be a herculean task to use one. You can check the weight and then purchase the one.
3. Cylinder mower
These lawn mowers are environment-friendly, cost effective and do not require any fuel to run. You just have to push the mower and let it do its work. These mowers do not uproot the grass, instead they cut the blades of the grass just like scissors, giving your lawn a more refined look.
4. Hover mower
These mowers are technologically advanced and rest above the surface. If budget is not a concern, you can consider investing in a hover mower. It offers greater maneuverability, you can move it sidewise, front, and back, thereby allowing you to mow your lawn easily. These are best for the hard to reach spots in your garden.
5. Riding lawn mower
If you own a big yard, you should go with this one. These lawn mowers are like a mini ride. You can sit on it and move around while the mower performs trims the grass underneath. Riding lawn mower comes in different types, so do a thorough research on each and then make the final decision. Also, take your budget and requirement into consideration when choosing the right type of lawn mower.
6. Robotic lawn mower
These mowers are like a blessing. You do not need to spend any time or effort handling robotic land mower. It is an automated machine which self analyzes the area and starts working. You just have to program the land mower to cut the grass. This is a quiet machine and work as per your requirement. Also, due to the automatic functioning, the work is pretty effective and precise. So, if you wish a hassle-free work, then the robotic lawn mower is a good choice, and you can then utilize your time to completing other chores.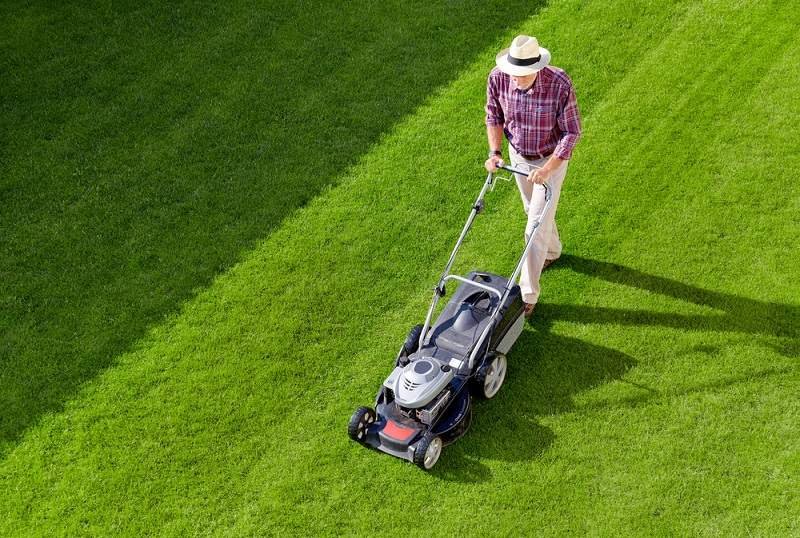 Advantages of getting an electric grass mover
Regardless of whether you go with an electric grass trimmer with a line or a cordless electric cutter, they are both eco-friendly since they don't discharge any find of toxins in the climate.
Electric yard trimmers don't make any commotion contrasted with gas cutters, so you don't need to stress over awakening the whole area while you cut your nursery.
Dissimilar to gas trimmers, you don't have to spend a great deal on electric grass cutter systems for upkeeps and overhauling. These have a just working and don't need normal substitution of channels.
Electric grass trimmers don't weigh as much when contrasted with other yard cutters. With other grass trimmers, there's the heaviness of the fuel that is added. Aside from that, their usefulness is with the end goal that it requires different weighty parts, subsequently adding to the all-out weight. At the point when you buy an electric yard trimmer, it tends to be taken care of by anybody in your family.
Conclusion
These six land mowers come in different budget brackets. Hence, we recommend you first assess the size of your lawn and the type of cutting you require and then go ahead with the purchase. You can get more details for each type either at the store or the web.