Apart from what all inclusions your package has, like flights, accommodation and sightseeing you know you can get really specific about things you want on your trip and demand their inclusion in your honeymoon package to experience a place like Singapore to the fullest. The place is experience differently by different people; do some research and then go on the trip to know how you experienced Singapore best with the Singapore Honeymoon package you chose.
Cruise
What could be better than staying in a fully equipped resort? Well the answer is a cruise. It takes you to places while you can enjoy a lively time in sea with all the world class luxurious facility brought to your cabin. Depending upon how many days you have with you for the honeymoon, you can keep few aside (from 1 to 24 days!) for cruising to your heart's fill. Only see that you pick a great weather for sailing.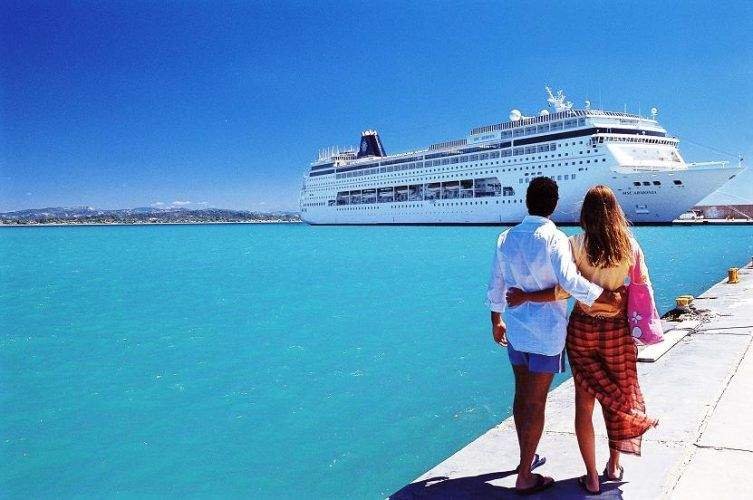 Cuisine
Singaporean cuisine has its own authentic feel which is mostly fusion so loads of people would rarely understand any difference, locals or otherwise. For non-veg eaters and sea-food appreciators there's just no end of food they could try and fall in love with. Though a bit difficult to find, vegetarians can have vegetarian versions of many Singaporean recipes in places like Gokul Restaurant, Veganburg, Joie, Sufood, Café Salivation and many others.
National Parks, Gardens and Reserves
If safari is your thing, the most popular ones to be included in your trip are Night Safari and River Safari. There are others like East Coast Park, Bishen Park, Pasir Ris Park, Bukit Timah Nature Reserve and some others but that would demand more time to be in your itinerary which generally honeymooners don't prefer. Some unique experiences can be gathered at Haw Par Villa (A portrayal of hell in statues and painting) and Chinese and Japanese Gardens.
Beaches
If you are not offended by what some people would recognize as 'manicured' beaches or the man-made ones, you can enjoy the beach locations of Singapore. You can include Sentosa Island, Pawalan Beach, Siloso Beach and Punggol Beach in your itinerary without worrying about much. You can enjoy swimming pool sessions on the beaches equipped with toilets, eateries, changing rooms and shops with numerous things on sale.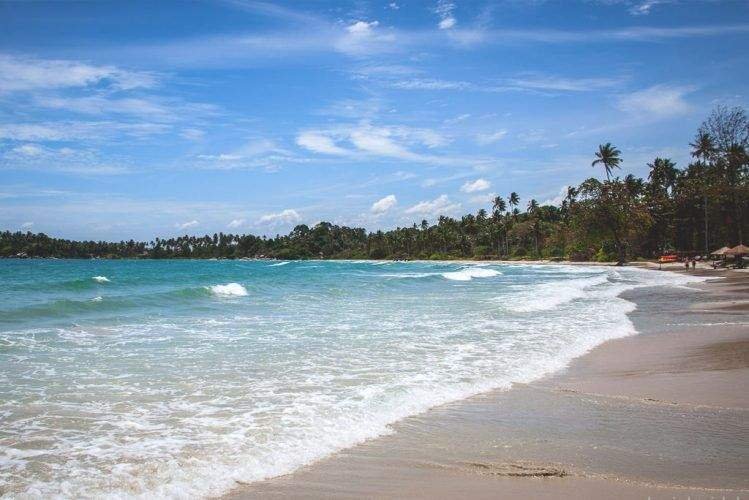 Spa
A relaxing spa after a daylong sightseeing is combination made in heaven but a day to be spent leisurely can also has spa included. There are some of the greatest places to have couple's spa. You can count on getting a great time in Heavenly Spa, g.Spa, St Gregory Spa, AWAY Spa, Espa and many others. Get an appointment with one of them and just relax, relax to your heart's fill.
Fun-activities
It can get as fun-filled as you want to in Singapore. You can paint with everything rental at Arteastiq Mandarin Gallery. You can watch movies of different league at The Projector. You can also choose to visit what is a unique UNESCO World Heritage site, The Love Temple, Yueh Hai Ching Temple. Or just have adventure sports like Bungee jumping and Sky Diving.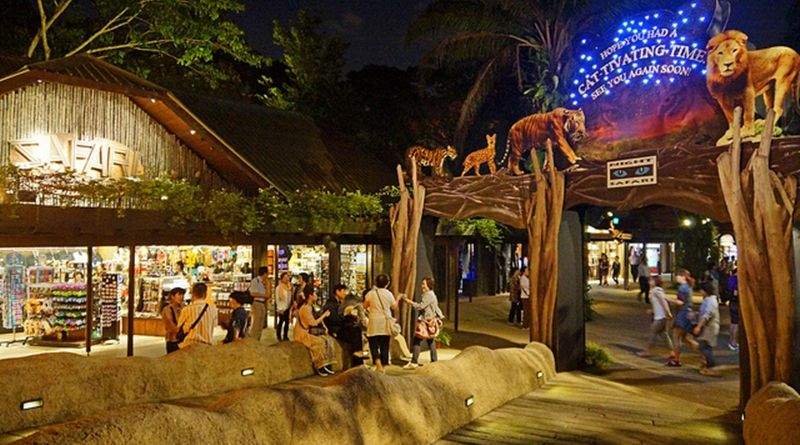 What all would you like to include in your Singapore Honeymoon Package?
Author Bio: – Jyoti is a travel writer, who love to explore different destinations across the globe, In the above article Jyoti is sharing her views about her recent Singapore honeymoon packages from Delhi.