Pretty tablecloths can help turn an ordinary evening meal into a special occasion – no matter what day of the week it is. But with hundreds of them out there, how do you choose which one to cover up your dining table and set that gorgeous candle-lit scene? Read on for a few tips in choosing the best tablecloths for your eating experience.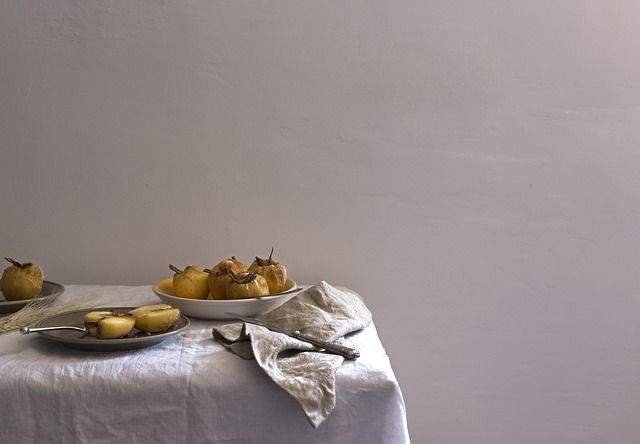 Fabric
Linen is a fabric that is derived from flax plants and that has been used for thousands of years. Its fine quality lends an air of sophistication to any household kitchen or dining room setting and any use, including as bedding, curtains and as table top coverings. Opt for linen for your tablecloth and napkins. Iron it smooth for a look of elegance or maintain its natural wrinkles to give a casual yet classy air to your mealtime setting.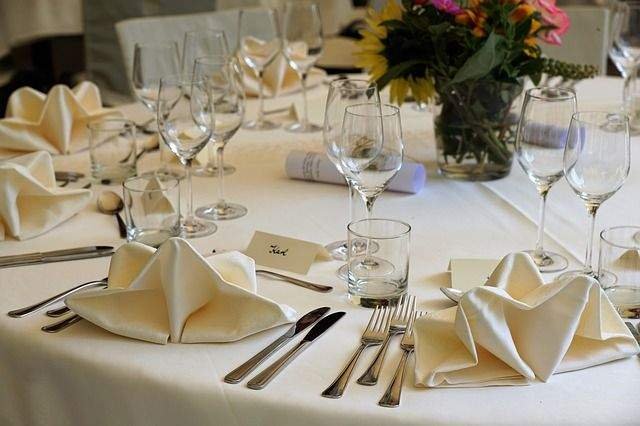 Durability
Tightly woven, linen is a highly durable fabric that can stand up to regular use during mealtimes. It also repels liquids, ensuring that any spills can be quickly dealt with, as opposed to other materials which quickly absorb stains. Because of its durability, however, linen fibres can be damaged at places where it is regularly folded so be sure to regularly use your linens in order to shake out those creases and follow care guidelines.
Design and Colour
Linen tablecloths come in several shades and patterns. From stripes to solids, you can find any design and hue to match your home's colour palate, your selection of dishes and your own personal dining room design. Opt for luxurious colours like mustard or french blue to create a French farmhouse look.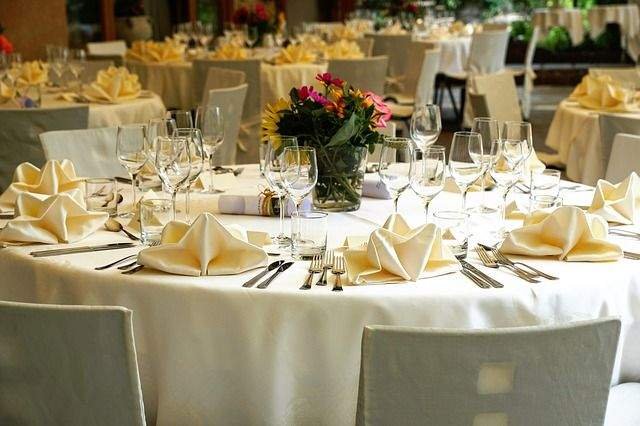 Style
What's your personal look? Parisian bistro or Italian canal-side coffee shop? Or something more rural and rooted in natural textures and tones? Whatever your style, consider how your tablecloth will compliment your look. Linen, durable and long-lasting, can suit a range of designs from sophisticated urban dining to lakeside cabin barbecue.
Regular Use
If you are looking for a tablecloth that will stand up to regular use, whether for ordinary family meals, weekend occasions, or special occasions throughout the year, invest in linen for its durability and the lustre of its fabric.
Whatever tablecloth you choose for your dining room, don't just stick it in a closet and save it for those rare extra-special meals. Instead, dress up your table every day so you can enjoy the special touch of your gorgeous tablecloth!